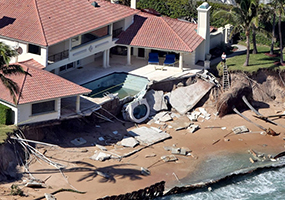 Burton Claim Service, Inc. stands at the ready when you need us the most. Be it hurricane, tornado, earthquake, flood, hail, ice, snow or fire, we are prepared to quickly deploy adjusters to meet your service goals.
Burton Claim Service, Inc. has a core staff of field adjusters dedicated to daily claim assignments ranging from task assignments to full adjustment assignments. As a measure of increased efficiency, our adjusters live within the territory in which they work.
In the event that alternative dispute resolution becomes a necessity, Burton Claim Service, Inc. has an extremely experienced and skilled staff ready to negotiate even the most difficult of claims.
Burton Claim Service is always on the lookout for the best claims adjusters.
Use our online forms to assign a claim. We are ready to get to work for you!
Let us know how we rate in your experience in working with us.